ATTRACT Salon Marketing Membership
Attract More Clients and Grow Your Salon or Spa Business
ATTRACT is a unique membership program designed to help you grow your business in a way that builds your premium image and reputation.

Learn how to build a client-attracting brand, get access to all new marketing courses, and join other salon and spa business owners in the community.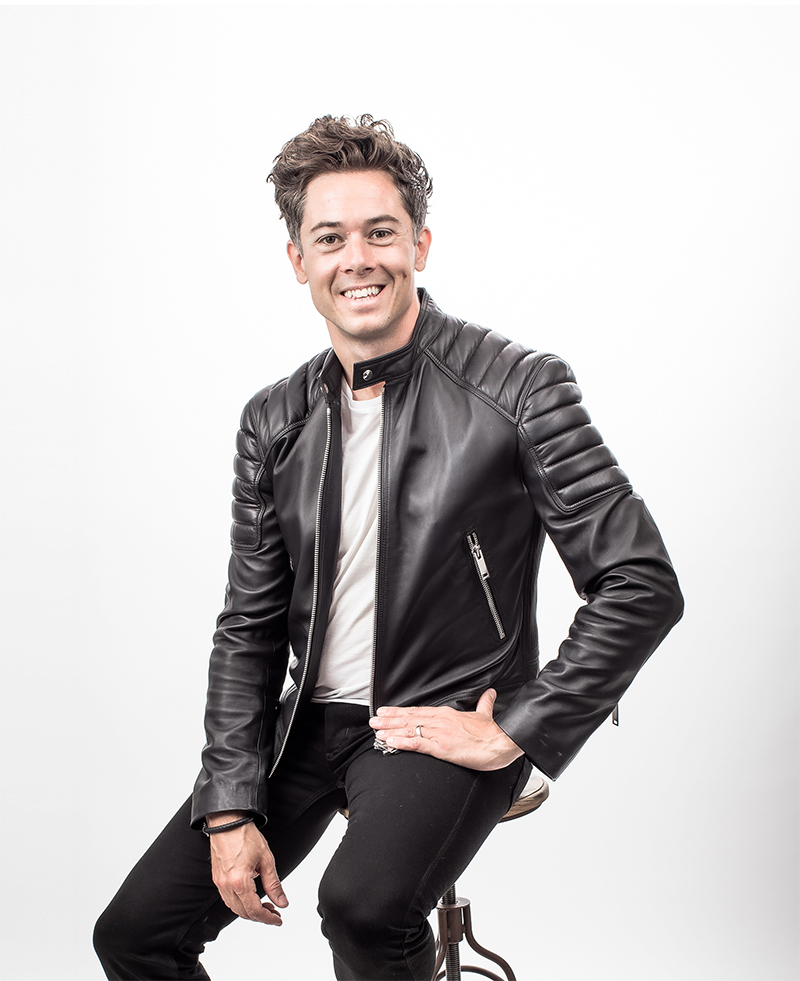 ---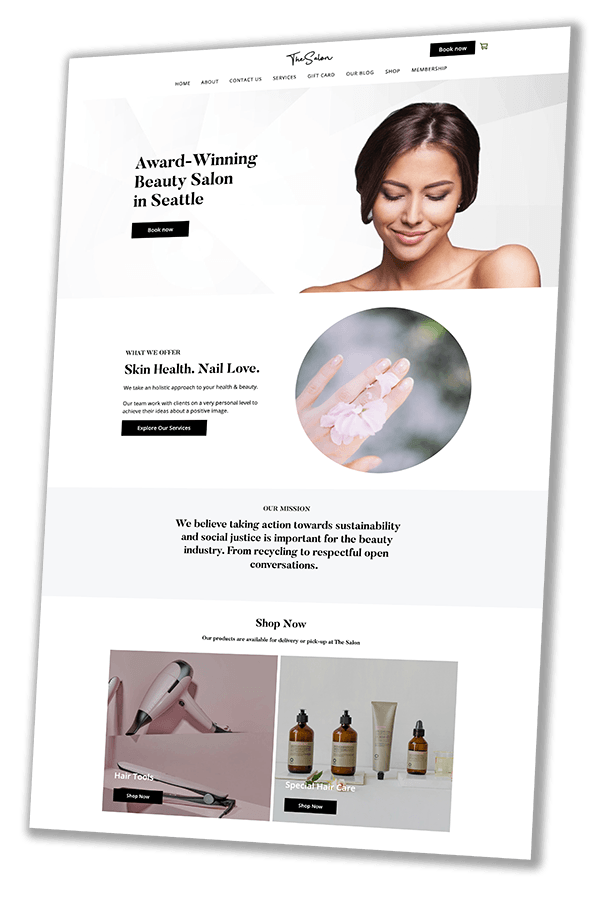 FREE COURSE
Build a Website & Generate Income Online
During the global pandemic, all salon and service business owners can access the free, step-by-step, course that shows you how you can build a stunning website and generate sales online.